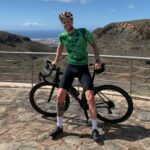 "Jeg er rigtig godt tilfreds. Jeg føler virkelig at du har formået at rykke mig et rigtig godt stykke, på alle parametre. Dit engagement og din faglige stolthed skinner også igennem, hvilket gør det nemt, " bare" at følge træningspassene og så ellers tro på processen.
Tusind tak for det store arbejde du ligger i at holde mig til ilden!"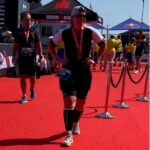 "Jeg er 10 ud af 10 tilfreds med Actiwise. Jeg synes at forløbet overstiger mine forventninger og at man får helt vildt god opbakning og opfølgning. jeg føler at der bliver gjort meget ud af at sætte sig ind i den enkelte atlet og forstå deres liv og udfordringer. Jeg hygger mig meget til fælles arrangementer"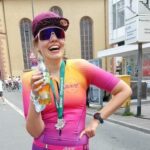 "Very personal/ individual coaching experience, Lasse is always up to date with regards to my training, trustful relationship (able to share highs & lows), makes me feel included on events although there is a language barrier, bike ride together.
What stands out most about Lasse`s coaching style is the depth of personal attention and care he provides for his athletes. His empathic nature shines through in every interaction, making me feel valued, supported, and understood. Lasse creates an environment where I feel comfortable expressing my concerns, sharing my challenges, and celebrating my achievements."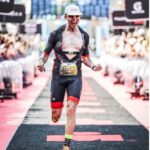 "Livet er mere simpelt med Actiwise! Effektiv træning til dig med en travl hverdag! Næsten daglig feedback med Lasse har hjulpet mig at få den maksimalt ud af kroppen i hvert stævne og sikre at hvert træningspas er lige hvad kroppen har brug for på dagen"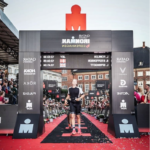 "Tusind tak. Actiwise har været så fantastiske. Der er i vores snakke og forberedelser den perfekte kombi af humor, seriøsitet, optimisme på ens vegne og realisme. Desuden er det helt fantastisk, at alle i og omkring Actiwise har de erfaringer, de har. Hvis jeg kunne give stjerner, fik de 100 af 100."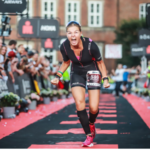 "Ironman 2023, har været over alle forventninger. Jeg startede hos jer, da jeg havde brug for at rykke mig lidt ekstra fra der hvor jeg var, og med det samme følte jeg mig tryg og i gode hænder på baggrund af den professionalisme og det sammenhold i har mellem alle atleterne."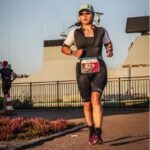 "Bedste samarbejdspartner til at nå nye højder"